Welcome To DMPL
Darling Muesco (I) Pvt. Ltd., founded in 1987, with a Joint Venture & Technical Collaboration of Muesco, Inc. Houston, U.S.A. and Anchor/ Darling Valve Company (now known as Flowserve Inc. Pennsylvania, USA to manufacturer sophisticated Industrial / Control Valve.
The company has been the ideal partner for Design, Production, Testing and Distribution of the products manufactured. We are giving competent technical advice and guaranteeing short delivery period.
Our services are guided by our philosophy of Quality from the Beginning and environmental production and product selection. This is supported by our fulfilling the requirements of Quality Standard ISO 9001.

Plants

We are located in western part of India, in the city called Ahmedabad. We have adequate sized 10,000 sq. ft. manufacturing facilities and almost 5,000 sq.ft. office / administration area, fully trained sales personnel are available to understand customer needs and offer the best solution among the variety of products being manufactured by us.

Machinery

We have full fledged CNC Turning Machines and Horizontal Machining Centers to machine all the Internal Components and Valve Body on Pre-Programmed Machines for highly accurate machining. Testing facility also has been updated at several occasions which comprises now a High Flow Capacity Pump (water) with Flow Meter for accurate measurement of Flow Capacities.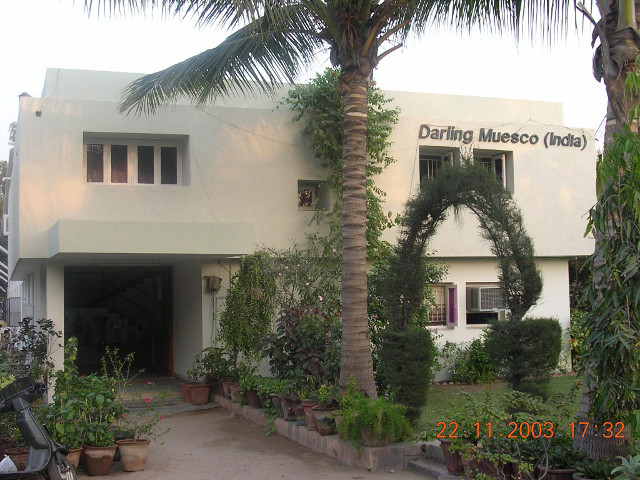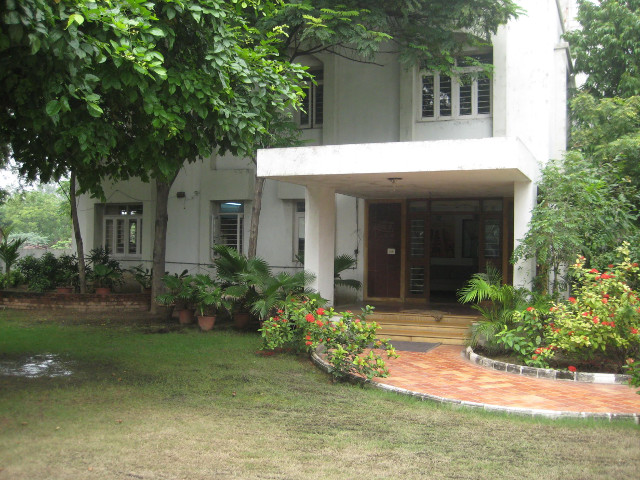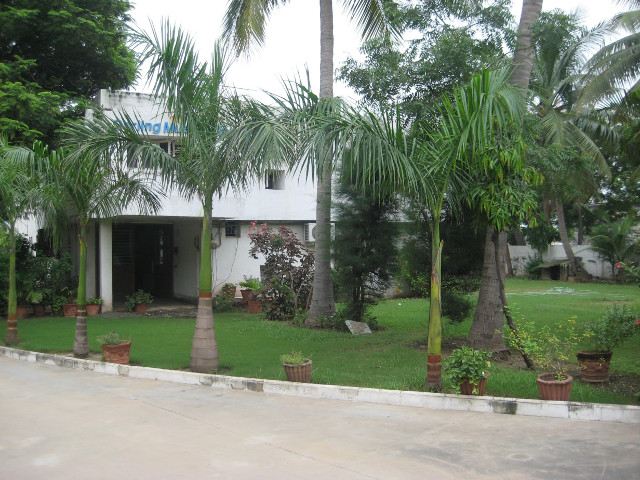 Our Happy Clients